French concert with a tribute to Charles Aznavour in Minneapolis by Paris Chansons - Details click HERE
***************************************
<<<<SAVE THE DATE>>>>
ARMENIAN CULTURAL ORGANIZATION OF MINNESOTA PRESENTS 38th Annual Gaghant New Year Celebration
January 11, 2019 at Midpointe Event Center - Click Here for details
***************************************

Click on image to go to a review of the Genocide Talk by Tom Keljik
Website Notices of Events
**************************************
"Swords, daggers, Jewelry and more- from Ancient Armenia +The Urartu Kingdom" 1500-400 BC"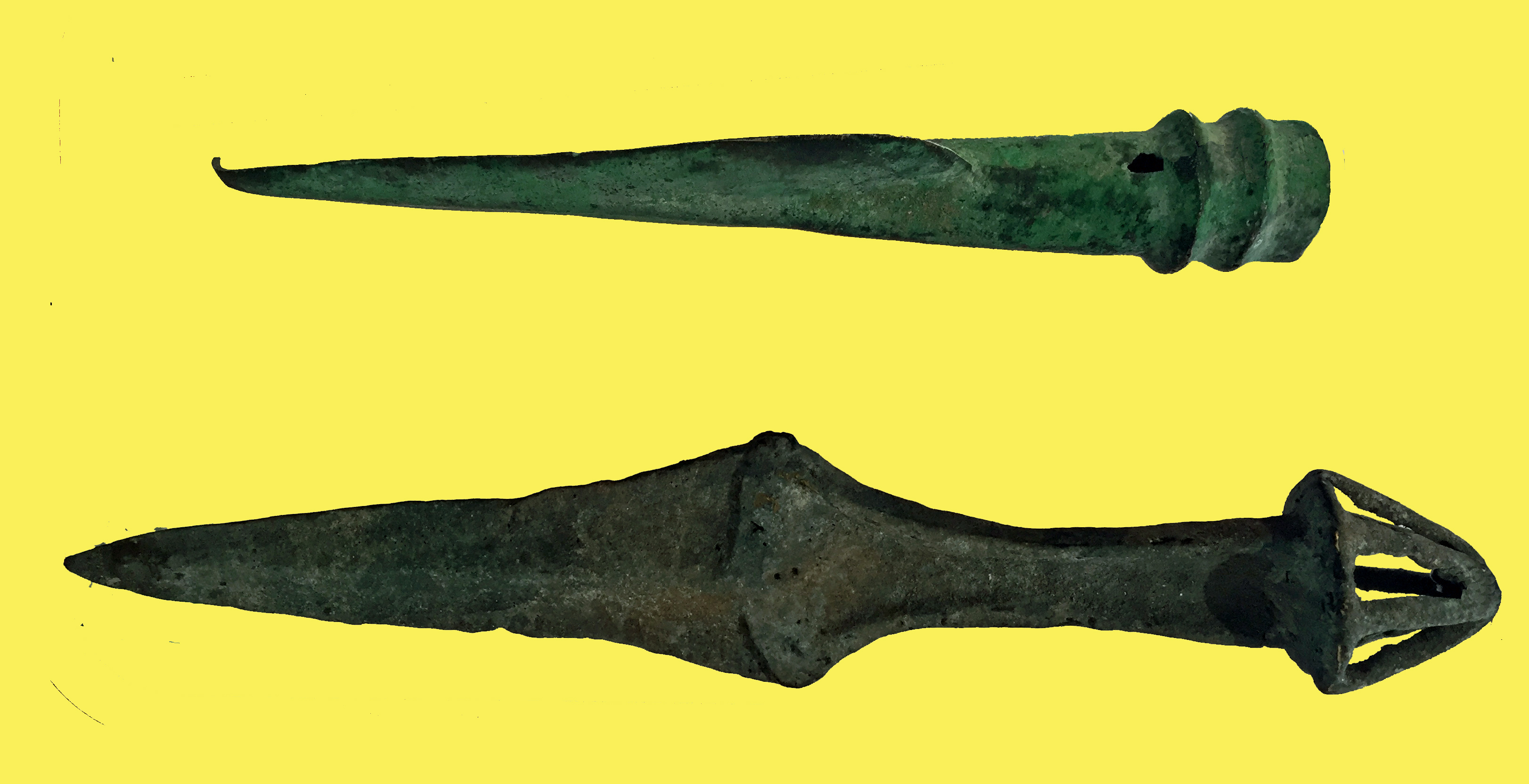 Fall Voski Ashoun event - Click Here for Event Recap
**************************************
---
---
The Armenian Cultural Organization of Minnesota (ACOM) preserves and promotes Armenian culture, language, history and heritage in Minnesota and the upper Midwest. Founded in 1980 and headquartered in St. Paul, ACOM is the oldest and largest Armenian organization in the state.
ACOM welcomes everyone, regardless of ethnic, religious or political affiliation, who takes an interest in Armenia and Armenians. Our members include first generation through fourth generation Minnesota Armenians, their families, and non-Armenian friends of the community.