ACOM Cinema Saturday for March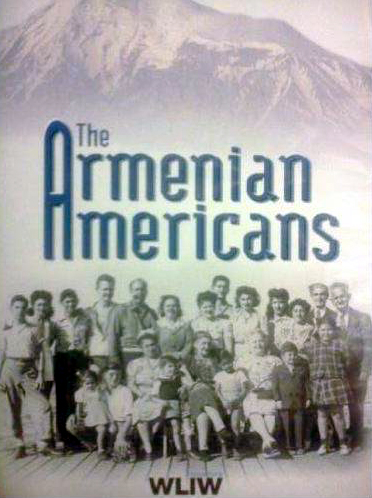 ACOM Cinema Saturdays continues with "The Armenian-Americans".
This award-winning PBS documentary captures the spirit of this amazing culture and its legacy of inspiration, achievement, perseverance, and survival. Personal recollections from three generations of proud Armenians— See attached flyer for more information.
Refreshments will be Pot-Luck. Reminder - no parking on the North side of Skillman ave.