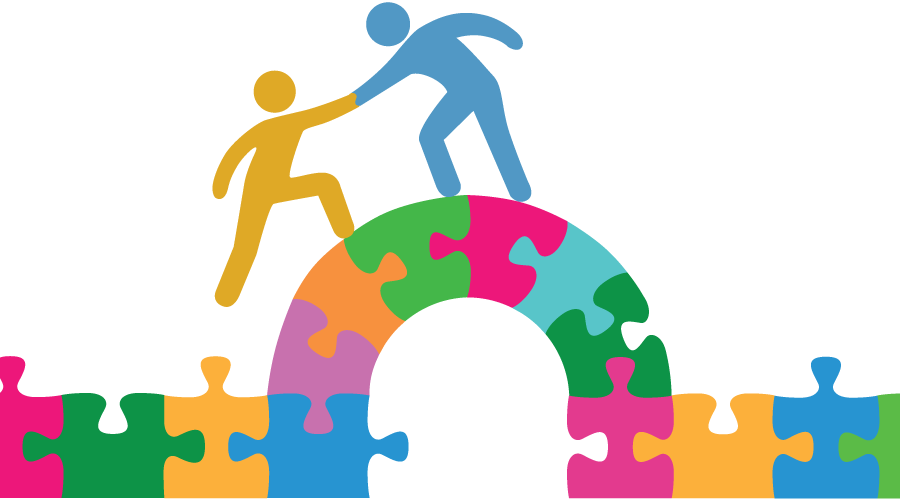 ARK, an international FAMILY of seven countries of young people, builds bridges of trust through Relationships and Knowledge to promote peace.
ARK will be engaged in its 7th Summit involving seven countries, from June 26 to July 6, 2019, on the Macalester Campus in St. Paul. They will meet to listen and learn from one another about how to become GLOBAL CITIZENS. Young people will meet in the Kofi Annan Center for Global Citizenship as well as the Macalester Campus Center. The seven countries/regions of Bethlehem, Guatemala, Lithuania, Malawi, Iran, Pakistan and USA, invite Armenian young adults, ages 16-26 to join them in sharing culture, traditions, faith and visions for the future.
Currently the whole world is hurting. ARK felt those shaped by the Armenian culture and traditions would be perfect to join them in the healing and shaping of a world of global peace, hope and prosperity for all. ARK pays for lodging, food and transportation.
Discover more about ARK on its website: arkforpeace.org.
Contact Judy Maghakian - Director, This email address is being protected from spambots. You need JavaScript enabled to view it. , with questions or if interested. Registration closes May 1, 2019.